Cascade Engine Center is a progressive engineering company with a focus on design integration. Cascade is an ISO 9001:2015 certified company, a quality management system certification that demonstrates our commitment to quality products that consistently deliver customer satisfaction.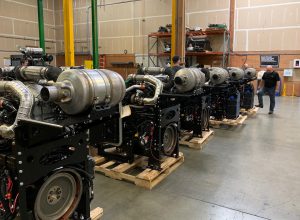 Industries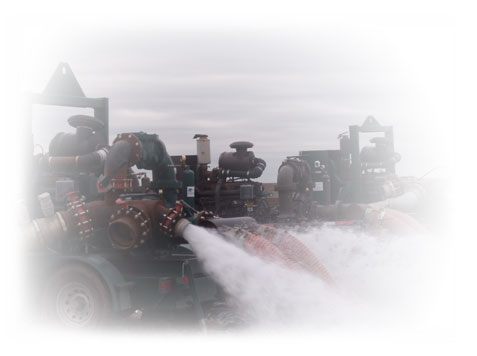 Industrial
Our expert engineering team works with OEMs to determine the best power solutions for your needs. We supply OEM customers with solutions for new applications, products that meet upgraded emissions requirements, and other custom options including enclosures, gen-sets, and power units.
Cascade Engine Center is the authorized distributor for John Deere, Kubota, and Scania Industrial engines in the Pacific Northwest. We are also the authorized distributor for Scania in California, British Columbia, and Yukon Territory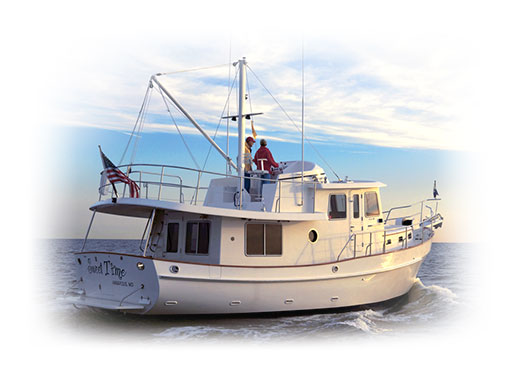 Marine
Cascade's sales team, with expertise in commercial and pleasure marine engines, will partner with you to solve your power requirements in a competitive and timely manner. We have extensive technical and engineering support services and efficient production and delivery processes.
We are the authorized Marine engine distributor for John Deere, Yanmar, and Scania.